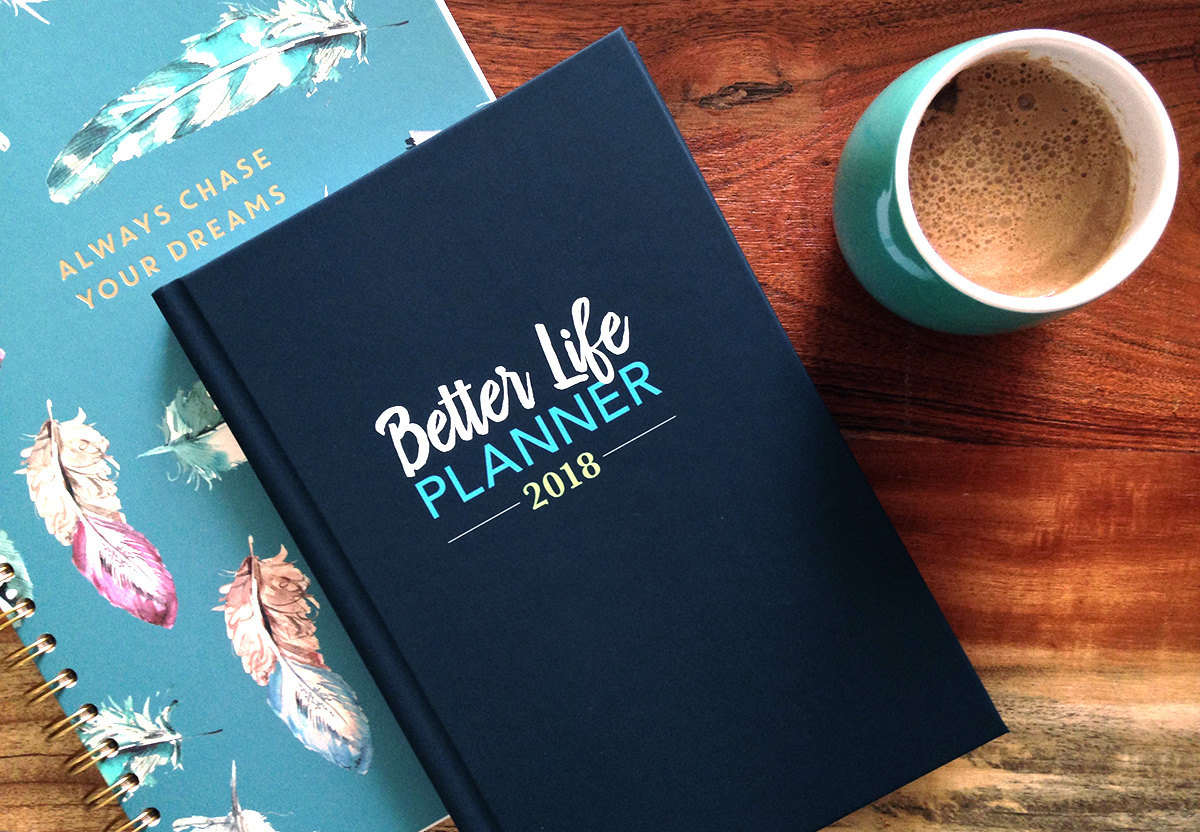 Better Life Project is a company that I co-founded with a best friend from high school, Natasha Nesrine. Better Life Project's mission is to empower individuals in all walks of life to achieve their day-to-day, weekly, yearly, and lifetime goals through a game-changing combination of tools.
In establishing this company with Natasha, my role was designing the brand identity from the ground up, along with all marketing materials, the website and our main product, the Better Life Planner — a day planner that's designed to take your life to the next level through goal setting, positivity and reflection.
During my time with the business, we launched three versions of the Better Life Planner, attended various speaking engagements and workshops, and held a successful Kickstarter campaign!